My Boat, My Rules is a documentary short film set along the Volta - in Ada, that highlights the life of a boxer and his family, while unearthing the coconut oil industry in the community and the impact of climate change.
There's always a beautiful story born in resilience. This story repeatedly unfolds beneath skins of pain, exhaustion, reason, and overcoming the ever-present temptation to quit until you discover a source of fuel you didn't even know existed.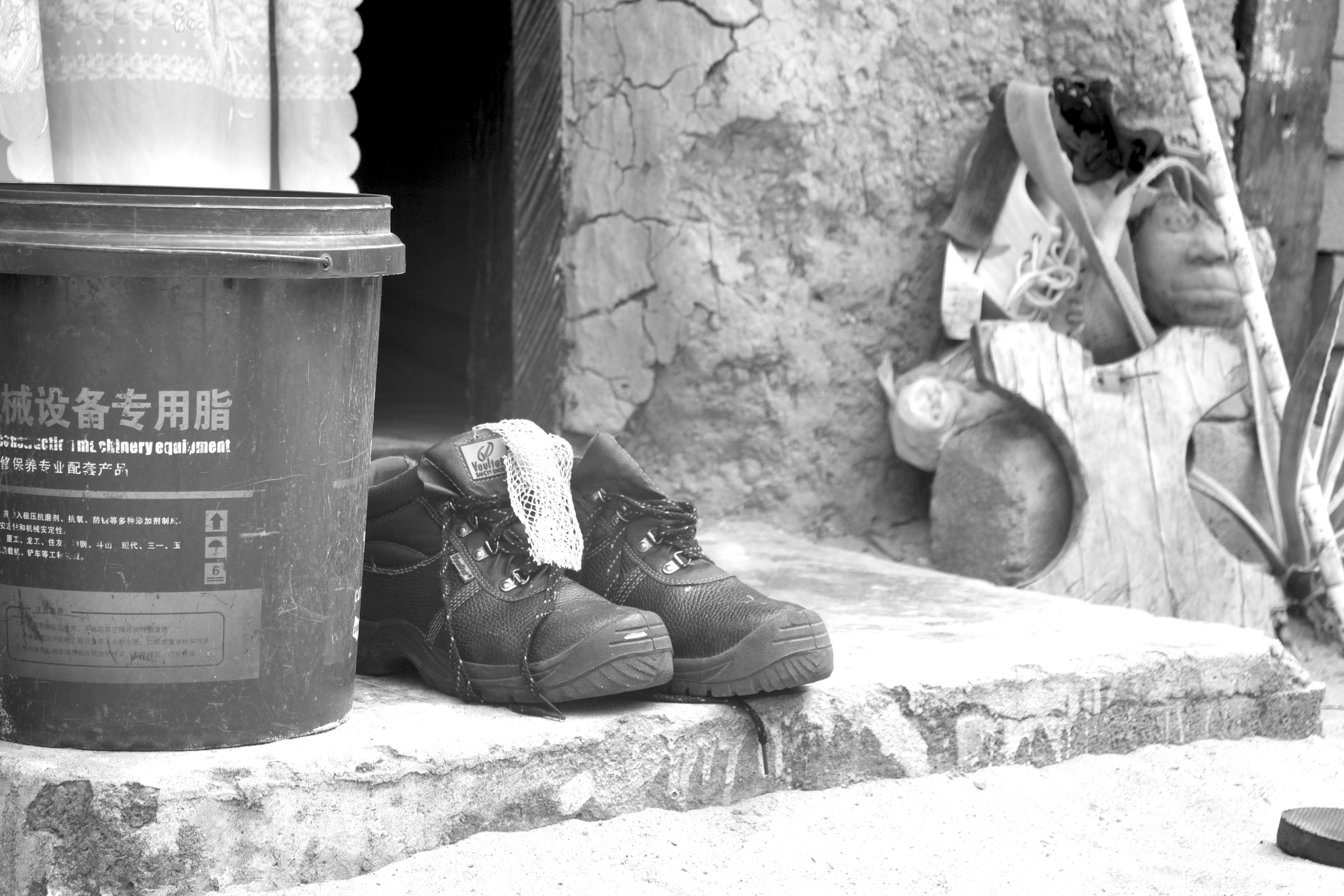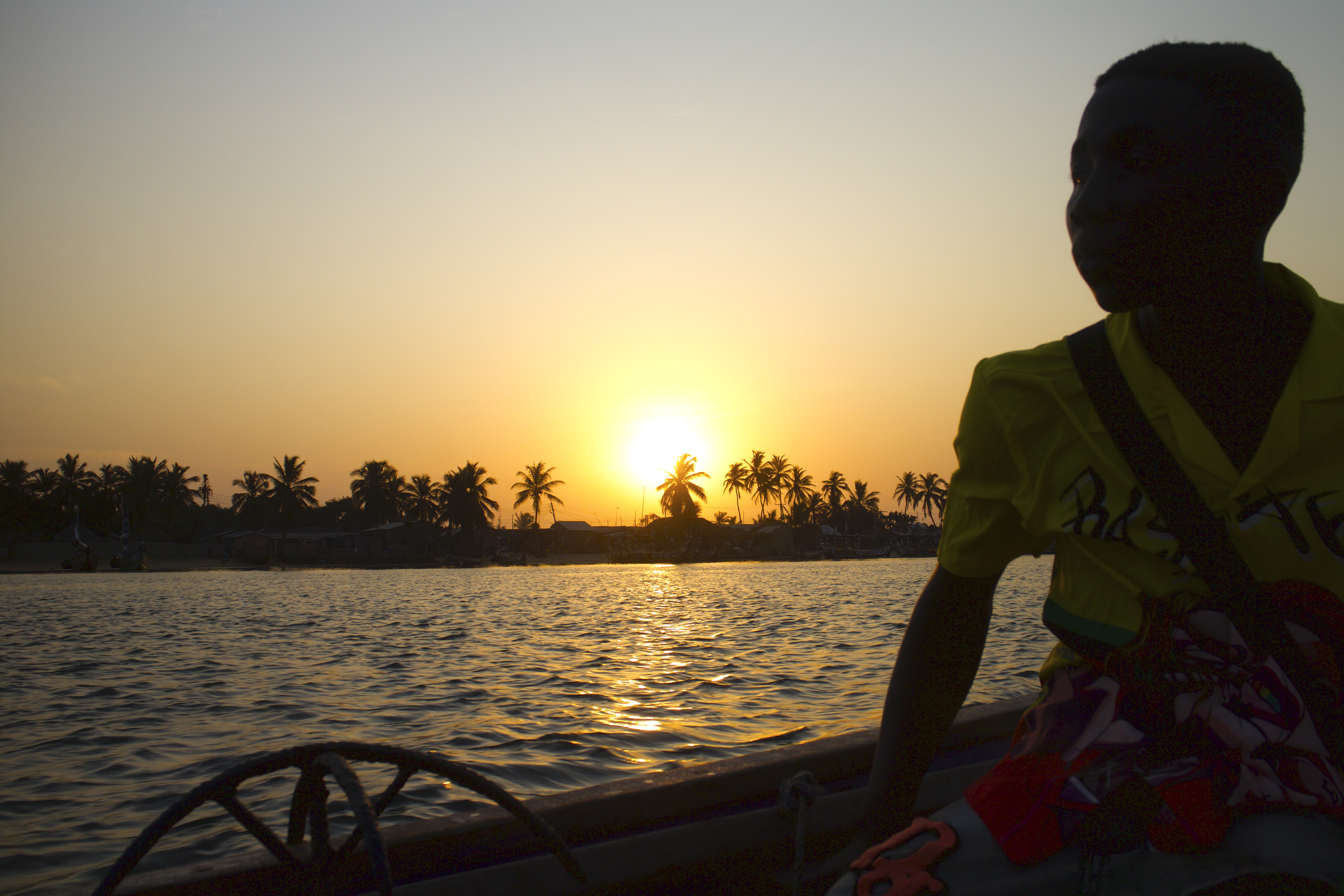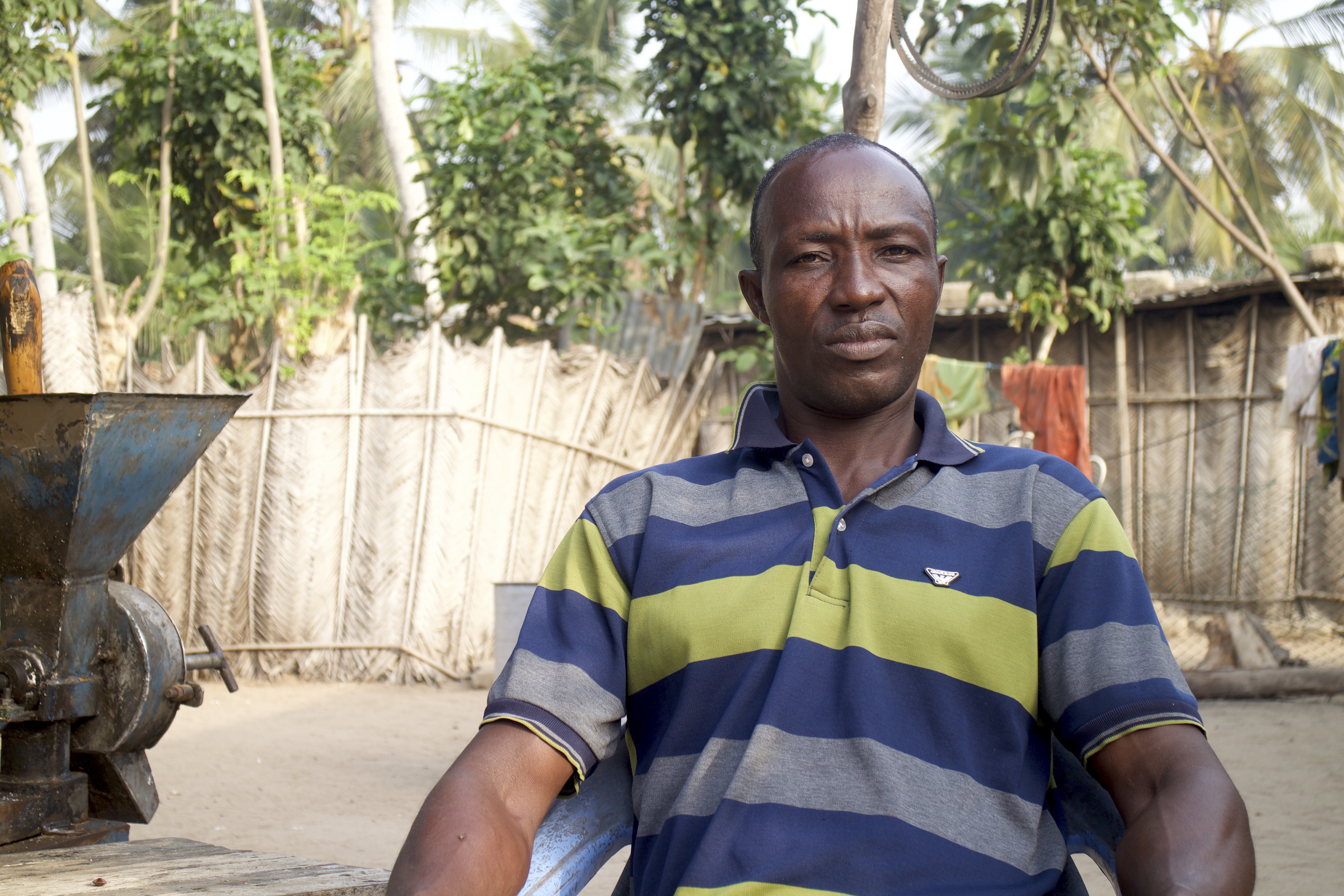 Désiré
Désiré Eli-Zafoe is a Ghanaian filmmaker, photographer and designer with a background in tech, marketing and communications. Through his art, he seeks to uncover and highlight the lessons, gems, beauty and power laden within Ghanaian & African cultures and histories, but using a contemporary lens. Besides working on photography, documentary and short film projects, he's also worked on Ghana's first national pavilion at the 58th Venice International Art Exhibition – la Biennale di Venizia, the Mobile Museum and the Pan-African Cultural Encyclopaedia projects. He is currently exploring filmmaking, photography and art in connection with Afrotururism, VR/AR, and the metaverse, mainly in Ada-Foah in the Greater Accra Region and other communities along the coast.